The California Delta
Fifty years ago Oakley was a much different place. With the imposing Mt. Diablo as a backdrop, grapes, almonds, and apricots dominated an agricultural landscape much in line with the vision of James O'Hara who purchased the area from the government in 1887 for $5 an acre. Portuguese families, attracted to the Delta for its fishing and farming opportunities along with an ethnic mosaic of Italians, Spaniards, and others brought human fertility to the deep soils of granitic sand.
As Boomer's boomed in the Bay Area, suburbia began to pour over the bounds of the Coastal Range inland towards Pittsburgh, Antioch, Oakley and Brentwood. "Little Boxes" began to dominate the easterly slopes of Mt. Diablo. Highway 4, once a path for produce into the Bay from fertile inland areas, is now one of the most congested roadways in a region defined by gridlock. At its far western end near Martinez the artery ironically passes a monument to John Muir, who used to launch his eastward treks into the Sierra Nevada from its starting point. Tract homes, strip malls, chain restaurants and auto dealers now dominate the landscape and the clear view to the mountains that lured Muir in their direction is now occluded by a seemingly permanent haze.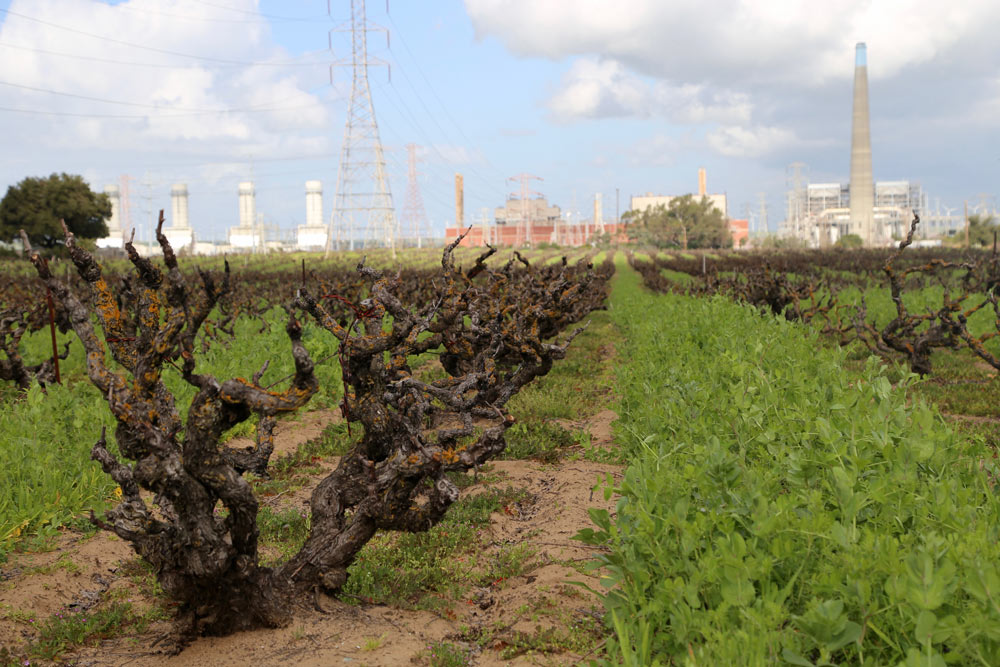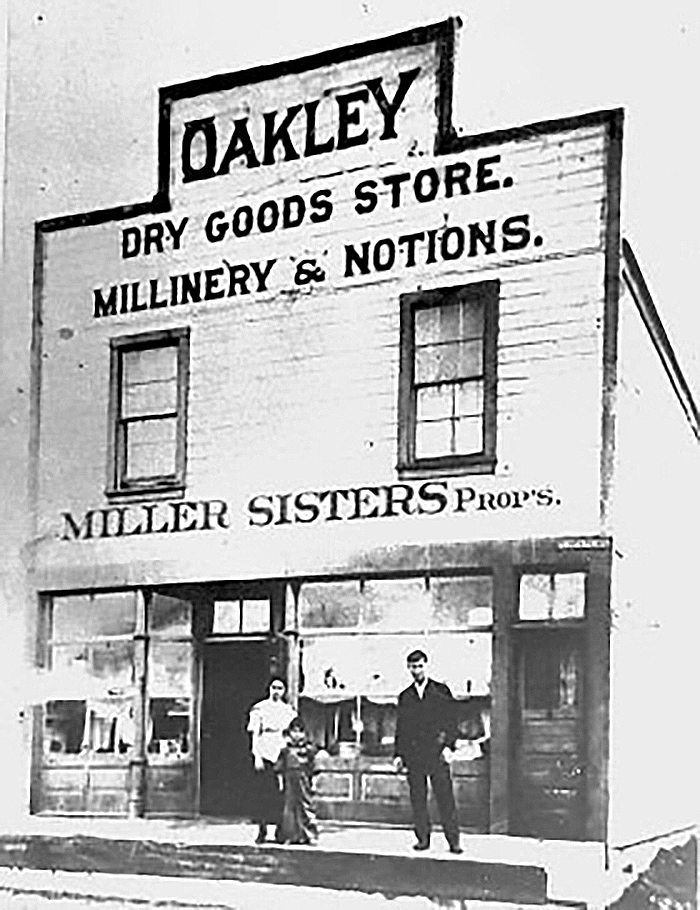 Over the last few decades nearly 80% of agricultural land in Oakley, and even more in neighboring Antioch, has been converted to more permanent human installations. With the continued eastward march of Bay Area Rapid Transit, "For Sale" signs once again rise out of the sands in front of old vineyards welcoming the twisted phoenix of sprawl. A flurry of arguments surrounding the use "eminent domain" occupies columns of print. The city of Oakley has plans for a large mall- Costco, Bass Pro Shop, Target , you know the type- on what is one of the last large expanses of old vines in the area. This is where some of California's oldest and best vineyards are most threatened, and where the dichotomy of old fashioned agriculture meeting the reality of human expansion is most stark. It is here where author Don Delillo's quip that, "The future belongs to the crowds" seems most prescient.
It is an odd reality that few vineyards are still owned by those original Portugese, Spanish and Italian families of the area, though many still bear their name. Rather, they tend to be owned by companies that appreciate their presence as a buffer to industrial or commercial activities and are leased to the handful of residents that still cling to farming for their livelihood. Much of Evangelho Vineyard is owned by PG & E, large sections of vineyards along Bridgehead and Big Break Road are still owned by Dupont Chemical which once operated a plant along the Delta, Pato Vineyard is leased from the Contra Costa County Water District, and some are owned by faceless companies waiting for just the right offer to come along. This is what I dub, in this strange landscape, postmodern preservation. It is a fragile sort of conservancy, but it keeps the amazing, own-rooted vines of the area in the ground.