"Any fool can make something complicated. It takes a genius to make it simple."
In our experience, simple is often times the best. This stems from a personal belief that wines heavily manipulated and overly sculpted by activist winemakers tend to be less satisfying and soulful gustatory experiences whether they be from Sonoma, Lodi, Amador County, Chambolle Musigny, Gigondas or Serralunga. Though Woody Guthrie might not call us a genius, given the array of vineyards and wine styles we make, we do think his quote captures the esprit.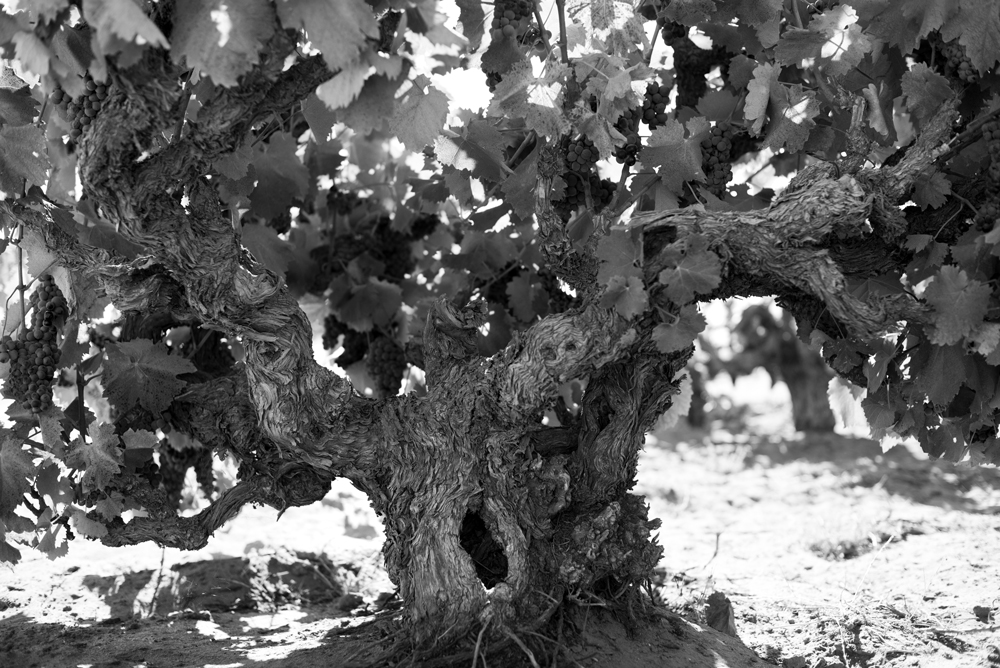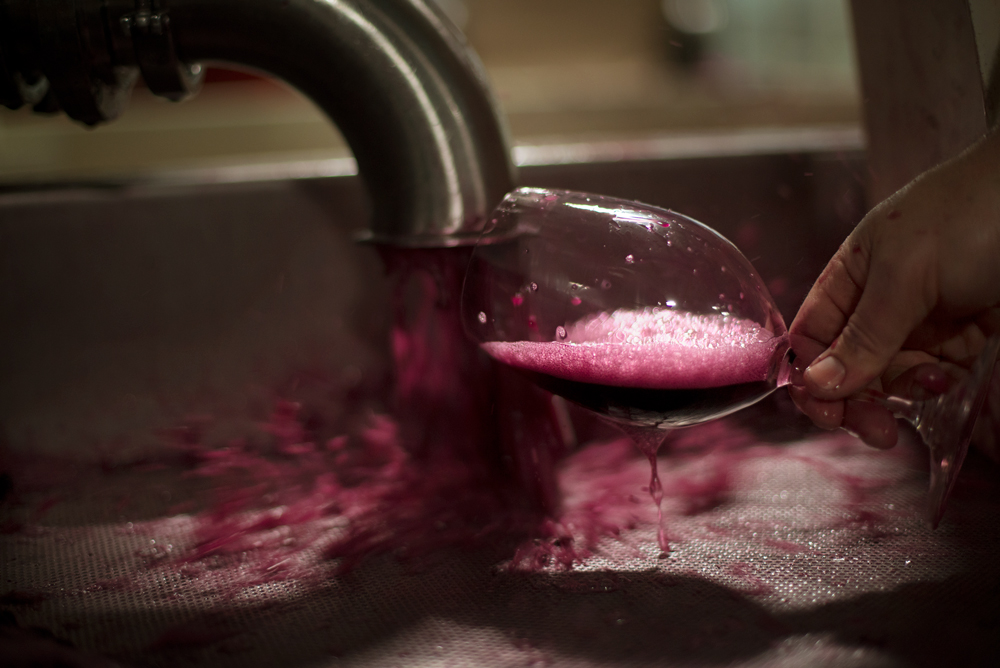 We embrace uninoculated fermentations, native malolactic, the use of whole clusters in fermentation, minimal handling, rarely or never fine, avoid additions of things common in California like water and tartaric acid, and would rather use no oak than cheap oak. However, wine is merely a stopping off point in the natural progression of fermentations that start with fresh fruit and end in vinegar; wine by definition is a result of manipulating a natural process to create something delicious. As such, we see winemaking as a craft and at the core the greatest wines are a rich and refined interweaving of art, science and experience.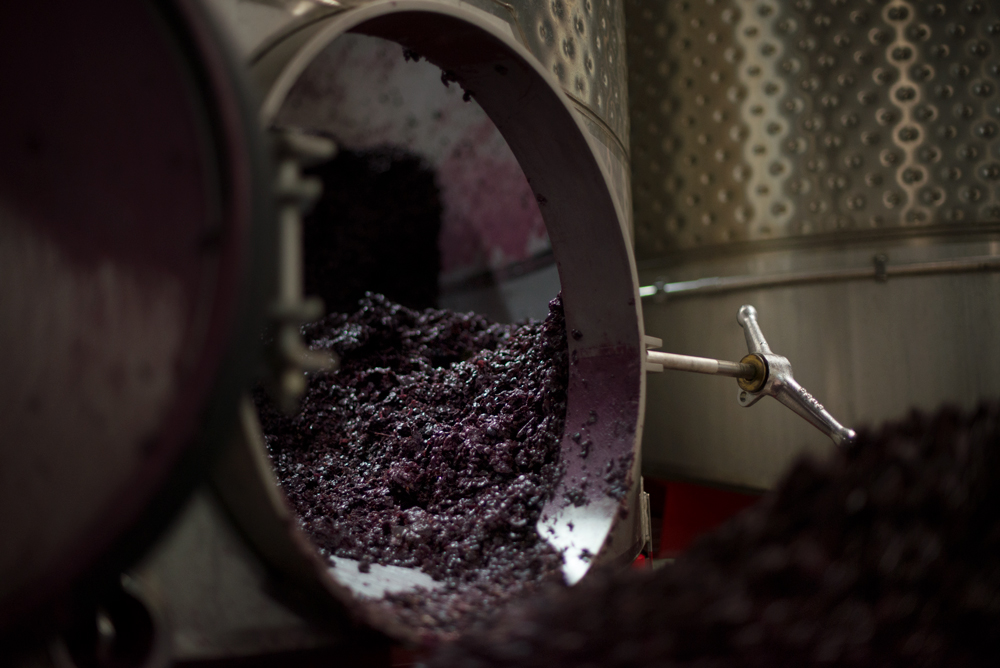 One of the great joys of making wine in California is that there are few stylistic rules when it comes to what and how one can make a wine. We love that we can make gorgeous old vine field blends, savory and bacon fat tinged Syrah, lithe and limpid rosé, barrel-fermented whites and pretty much everything in between. If one travels far enough in this beautiful state there is a great terroir available for just about anything. Our task is to properly match site and variety with thoughtful winemaking and a desired style.
Broadly speaking, at the core of all of our wines is a focus on ideal ripeness, freshness and aromatics. We are abundantly blessed with richness and fruit character in California so the challenge is to retain levity and poise in our wines. At all times we hope we are straddling the divide between intellectualism and deliciousness.